The Life of Pi and the book of Job
Director Ang Lee's film Life of Pi is a cinematic masterpiece, based on the strange and wonderful novel by Canadian Yann Martel which won numerous literary prizes including the Man Booker. I watched 'Life of Pi' last week, taking a break from working on a PhD which includes looking at the relevance of the book of Job for wildlife conservation. As I watched the film I noticed some parallels.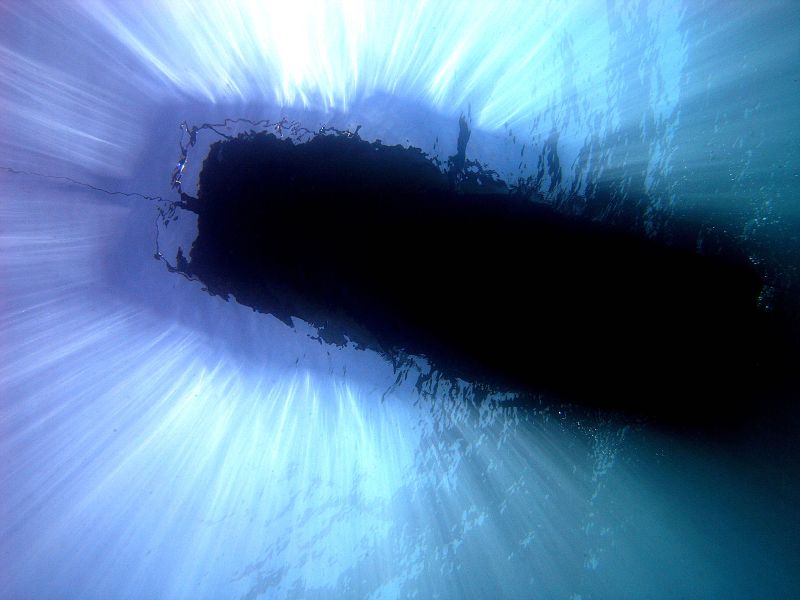 Of course there are major differences too – Pi's religion is an eclectic post-modern mix of Hindu, Christian and Muslim. We don't have Job's 'comforters' bringing false messages of consolation. Instead, Pi's chief companion on his epic lifeboat journey is a hungry adult Bengal Tiger. But the similarities are striking. Both stories contain God-fearing people who lose all that's most important – family, friends, possessions, health, future-hope. They both wrestle with the question of God's existence and nature in a world of random and terrible suffering. Pi and Job are both about questioning as much as answering and leave plenty of loose ends, yet both tales also conclude with comfortable happy family endings.
Most significantly, both 'Life of Pi' and 'Job' climax with an epiphany in the midst of a terrifying storm, an encounter with and revelation of God in the context of wild nature. The details are different (and I don't want to include too many plot spoilers) but the natural world's staggering beauty, terrible dangers, and complete mystery to mere mortals are wonderfully conveyed in both 'Life of Pi' and Job 38-41. Job and Pi are cut down to size yet simultaneously caught up into something much bigger, life-enhancing, and God-infused, leaving no room for doubt that God is indeed God.
When Pi re-tells his story he is initially met with disbelief, so he gives a credible, more prosaic one. He then asks 'Which story do you prefer?' He is answered 'The one with the animals', and Pi responds, 'And so it is with God.' Barack Obama apparently wrote to Yann Martel praising 'Life of Pi' as 'an elegant proof of God, and the power of storytelling'. With respect, Mr President, it's actually God's beautiful yet threatened creation in all its majesty and mystery that is the most elegant proof of God. And, however small our lifeboat feels in the wild ocean of this world we are each called to play our part in serving and preserving our fellow creatures.
Job and the fictional Pi are not alone. We all have an inbuilt need to spend time immersed in wilderness. Why? In order to know ourselves, and to know our place in relation to our fellow creatures, but even more in order to be still and know that God is God. The characteristics of wild nature: its familiar otherness, its awe-ful beauty, its rhythm and unpredictability, tell us so much about the character of God, 'For since the creation of the world God's invisible qualities: his eternal power and divine nature, have been clearly seen, being understood from what has been made, so that people are without excuse' (Romans 1:20).

We are happy for our blogs to be used by third parties on condition that the author is cited and A Rocha International, arocha.org, is credited as the original source. We would be grateful if you could let us know if you have used our material, by emailing [email protected].
5 responses to "The Life of Pi and the book of Job"