Are humans the virus species?
In the film The Matrix, Agent Smith (actually a super-computer in human shape) says: "I'd like to share a revelation that I've had during my time here. It came to me when I tried to classify your species. I realized that you're not actually mammals. Every mammal on this planet instinctively develops a natural equilibrium with the surrounding environment, but you humans do not. You move to an area, and you multiply, and multiply, until every natural resource is consumed. The only way you can survive is to spread to another area. There is another organism on this planet that follows the same pattern: a virus. Human beings are a disease, a cancer of this planet. You are a plague, and we are the cure."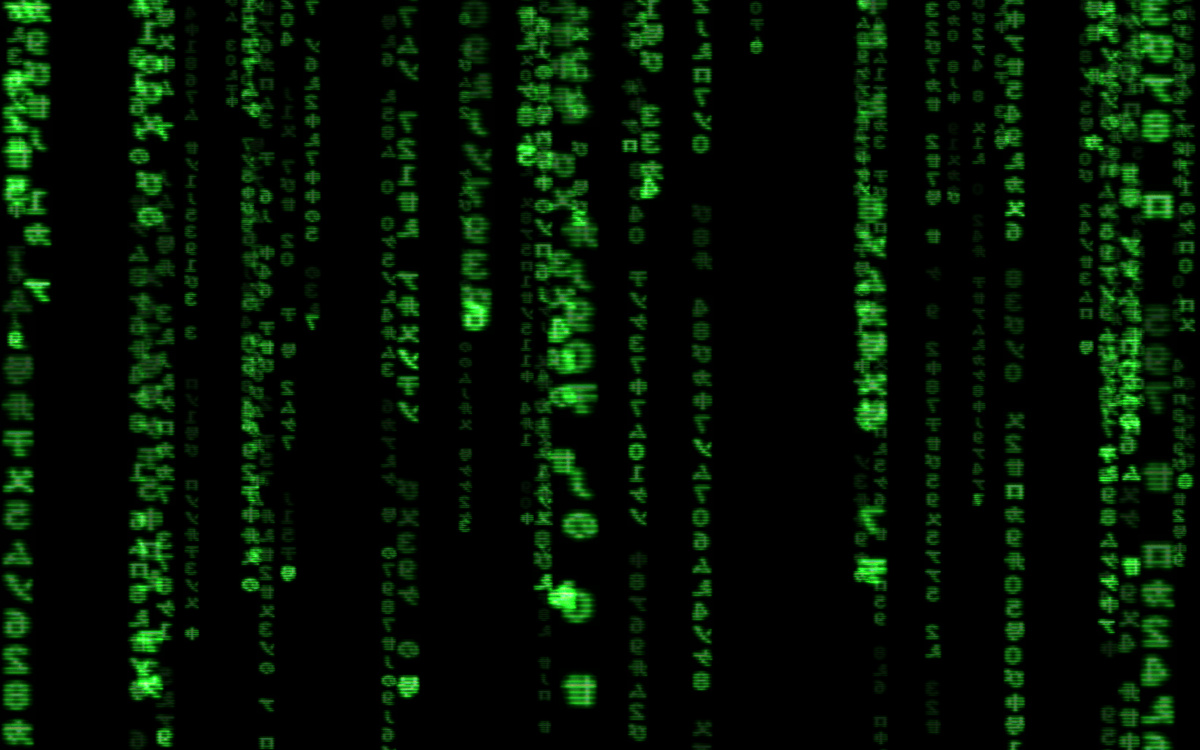 The idea of humans as a virus species is becoming increasingly widespread, and with good reason. Human numbers grow exponentially as we feed parasitically on the 'body' of the earth. No part of the planet is left untouched as we swarm over it, multiplying, polluting, consuming, destroying. Whereas most species live in balance with their ecosystems, we seem incapable of doing so.
Yet most Christians react in horror at the idea. Surely we are 'made in the image of God'? Aren't we the most special of all species? How could we be a virus on planet earth? After all, hasn't God entrusted creation to our care?
I want to suggest we need to listen a bit harder to humanity's critics, and look again at what the Bible actually says about the human place in nature (ecological anthropology). After all, wasn't it humans made in God's image who introduced sin and death into creation? Isn't it human behaviour that, according to Hosea 4:1–3, causes birds, beasts and fish to die, and the land to mourn? We may not actually be a virus, but we are deeply infected with a viral illness. The ecological impact of our arrogance and greed is amongst the clearest evidence of sin in the world today.
So where does that leave caring for creation, being good stewards? Is it a hopeless task? Yes and no. We need to rediscover an appropriate ecological humility. We are no better than our fellow creatures – in many ways we're worse. Left to our own devices, James Lovelock is right when he says, "I would sooner expect a goat to succeed as a gardener as expect humans to become stewards of the earth". Yet, astonishingly, we have been chosen – not because of who we are but because of who God is (so we can't take the credit). We are simply one part of God's biodiverse creation, yet we have been called apart within it. Genesis 1 and 2 clearly present us as double-natured: both made in God's image and made from the dust of the earth. Unless we hold these together we'll keep messing up the task of conservation and sustainability. The call to steward the earth – to serve and conserve its creatures – is no excuse for arrogance and overconfidence. It needs a deep humility, a profound sense of interdependence, and – I would argue as a Christian – knowledge of our need of God.
We are happy for our blogs to be used by third parties on condition that the author is cited and A Rocha International, www.arocha.org, is credited as the original source. We would be grateful if you could let us know if you have used our material, by emailing [email protected].
17 responses to "Are humans the virus species?"