A Horse! A Horse! God's Kingdom for a horse?
It began as a peculiarly British panic about horsemeat contaminating other meat products, and the chance for some very British bad puns. What other country would be so bothered about 'My Little Pony' in their lasagne or 'Black Beauty' burgers?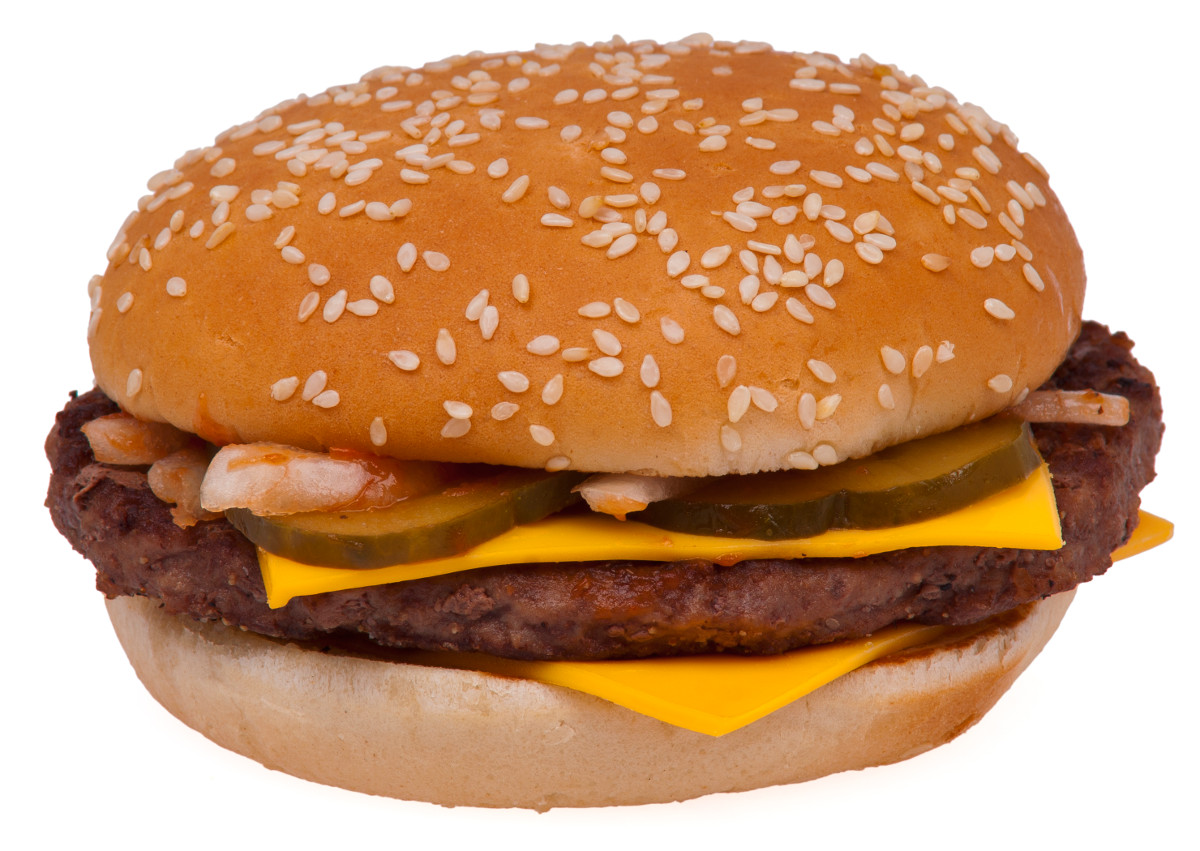 Yet, #horsegate has become a pan-European scandal of producers, suppliers, and manufacturers, and revealed the complexity of our globalised food system. It's not just about horsemeat, or a one-off criminal conspiracy, but about the whole way in which food is produced. Most urbanised citizens of industrialised nations have no idea where their food comes from. It is collective denial, because if we really did know we might have to do something about it.
So, should Christians care about what they eat? When Jesus said, "What goes into someone's mouth does not defile them", did he mean there are no moral issues around food? Not at all, Jesus was contrasting Old Testament dietary rules with the importance of acting and speaking rightly. Producing and eating food is essential to the way God has made us. What we eat and how we eat it speaks about our deepest values and relationships – with our neighbours in a world where millions go hungry, with fellow creatures who are often the victims of our desire for cheap convenient food, and with God.
Yet there is no issue I've struggled more to get Christians to take seriously. Many think carefully about the ethics of poverty, of sexual relationships, even of climate change, but producing and eating food – despite being perhaps the most sacred act we daily perform – is always overlooked. We could do with listening to Wendell Berry: "To live, we must daily break the body and shed the blood of Creation. When we do this knowingly, lovingly, skilfully, reverently, it is a sacrament. When we do it ignorantly, greedily, clumsily, destructively, it is a desecration. In such desecration we condemn ourselves to spiritual and moral loneliness, and others to want." [1]
I've taken the liberty of adapting some food principles that Wendell Berry suggests.[2] Let me know what you think, and how you get on:
Grow what you can yourself. "Plant gardens and eat what they produce." (Jeremiah 29:5, NIV)
Prepare food from basic ingredients. See the time it takes as an act of worship.
Buy local food and, where you can't, learn where it's from. Relationships matter more than convenience.
Deal directly with producers. You learn more, eat more healthily, and avoid the middlemen.
Learn about the economy and technology of industrial food production. You'll never eat the same way again. Why not watch the Oscar® nominated film Food Inc?
Learn about the lives of the food species you eat, by direct observation if possible. It's harder to abuse and degrade what you know and care about.
God's Kingdom may not be a "matter of eating and drinking" in terms of ritual purity, but it is indeed a matter of "righteousness, peace and joy in the Holy Spirit" (Romans 14:17, NIV). Righteousness demands the right-treatment of animals, justice for farmers and producers, and respect for consumers. Peace and joy in the Holy Spirit include being mindful of God's plans for peace – shalom – throughout creation, and the joy of eating and sharing good food with a clear conscience.
[1] Berry, Wendell (1981). The Gift of Good Land – Further Essays Cultural & Agricultural. Berkeley, CA: Counterpoint, p. 281
[2] Berry, Wendell (1990). What are People For? New York: North Point, pp. 145-152
We are happy for our blogs to be used by third parties on condition that the author is cited and A Rocha International, www.arocha.org, is credited as the original source. We would be grateful if you could let us know if you have used our material, by emailing [email protected].
9 responses to "A Horse! A Horse! God's Kingdom for a horse?"